Advanced eCommerce Fulfillment Platform to manage the logistics Operations of your Shopify Store
eComGlobus is a specially designed eCommerce Fulfillment Platform to manage and fulfill the logistics requirements of your Shopify Store. With the eCommerce Fulfillment Platform, get benefits of advanced eCommerce logistics features that will support you to manage your warehouse operations, fulfillment, procurements, last mile delivery, return and refund management.
Everything You Need to Manage Your Shopify Store!
eComGlobus have all eCommerce logistics solutions in a single platform to fulfil your eCommerce fulfilment requirements. With eComGlobus, you will get access to the following features:
Why to choose eComglobus for
Shopify Integration ?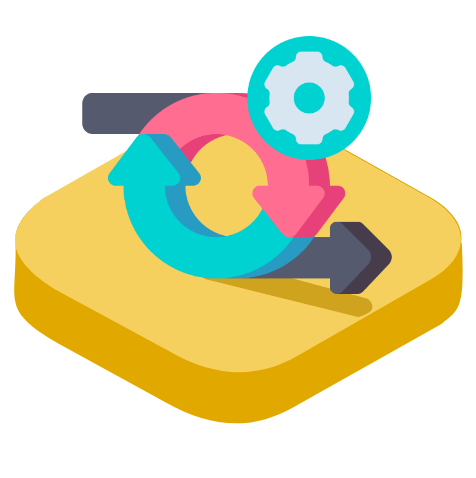 Agility
Keep critical business and financial information up-to-date and make better, faster business decisions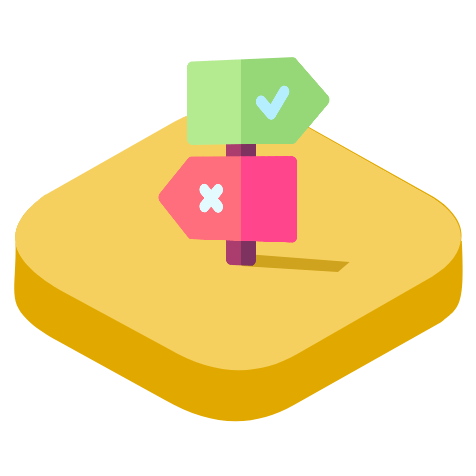 Visibility
Gain end-to-end process visibility to increase business intelligence and proactively respond to issues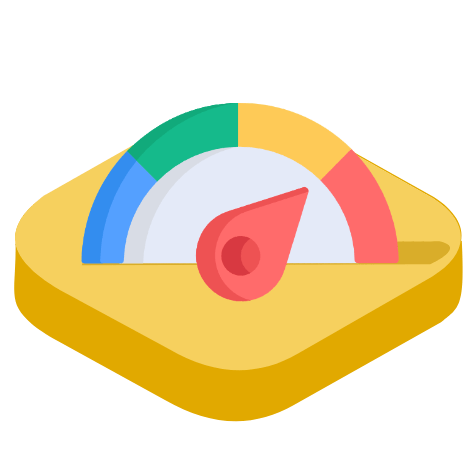 Efficiency
Connect disparate data, applications, systems, and trading partners to enhance critical business processes
Steps to install ecomGlobus
app to your Shopify Store
eComGlobus Shopify App will be available on apps.shopify.com.
Below are some steps to follow while downloading the app to your Shopify store :
Step 1
Registration
As you install eComGlobus app on your Shopify store, you will be provided with the form to register. Only after registration you will be able to use the app in your Shopify Store.
For registration following details will be required :
Organization Name
Shortname
Country
Monthly Orders
Features you like to subscribe :
Shipping
Reverse Management
Warehouse Management System
Last Mile Delivery
Warehousing Services (Available in US, Australia, Egypt, India)
Based on the features subscribed, you need to enter further details.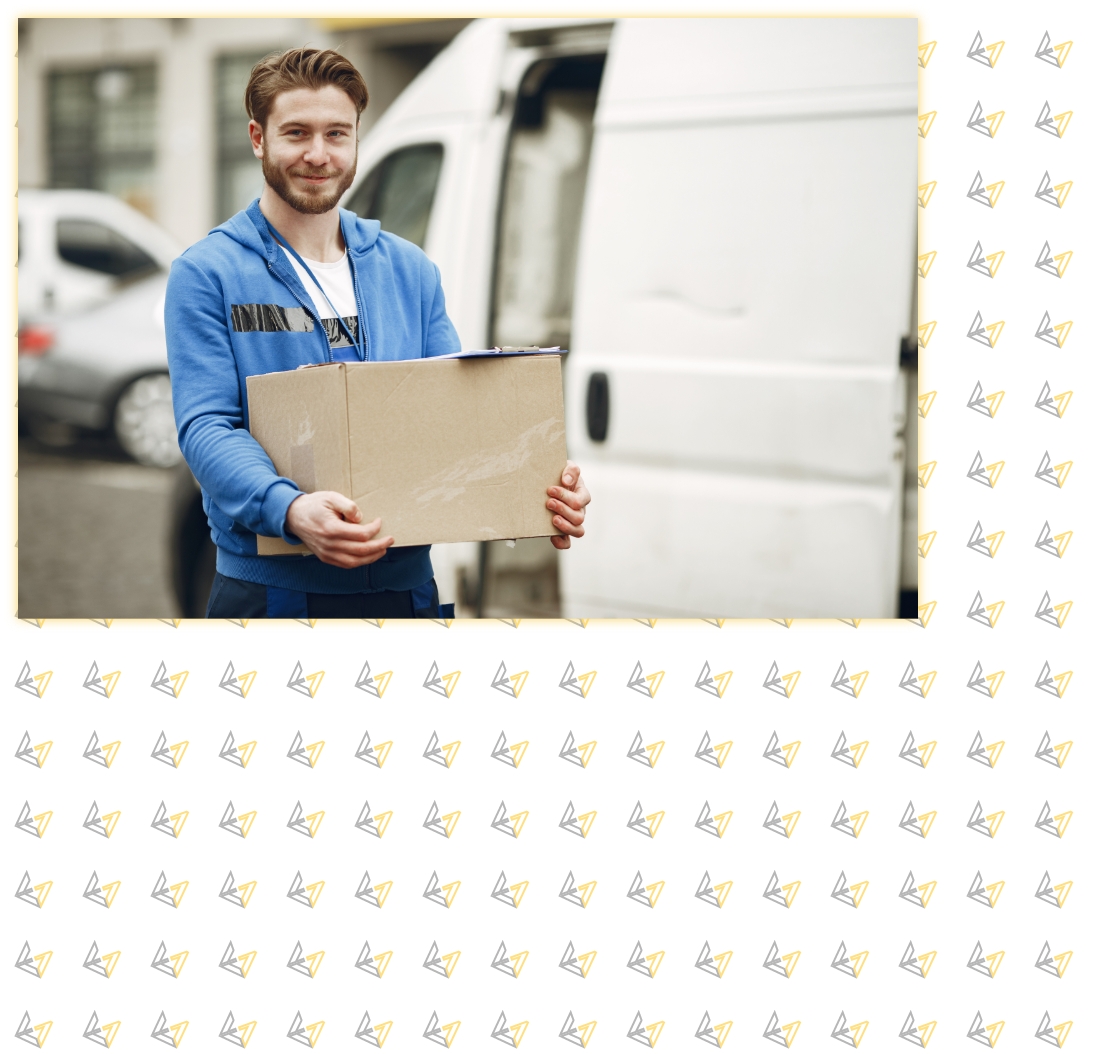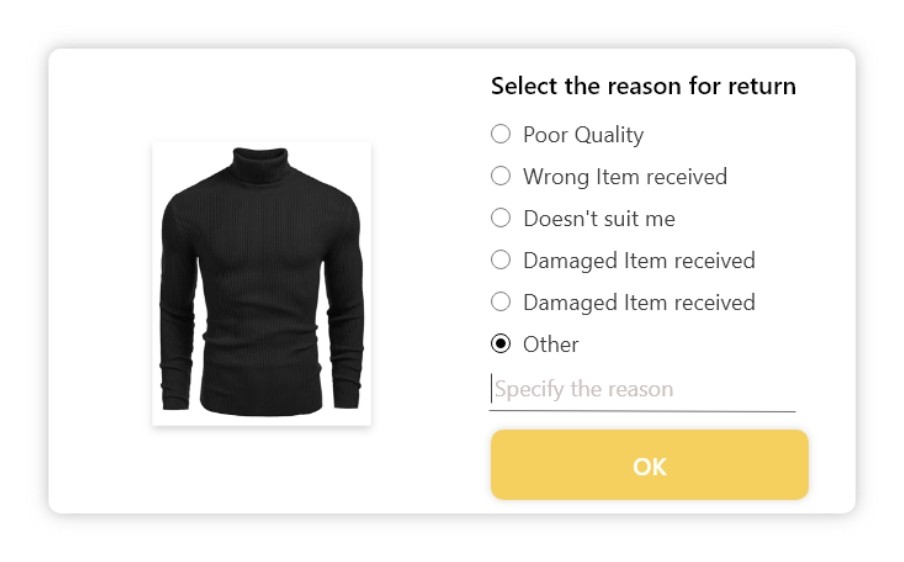 Step 2
Reverse Management
eComGlobus Shopify App will be providing advanced features for accepting the return orders and assign them to 3PL for pickup.
Return Reasons (Select reasons from existing list or add more to the list)
Returns Window (Days after the sale return is allowed)
Ineligible Product Category (Product category which couldn't be returned)
Ineligible Product (Product which can't be returned)
Step 3
Integration
You can connect and integrate your Shopify store data with application integration from the eComGlobus which enables :
Seamless integration with your ERP, CRM, EDI, and fulfillment systems
Secure data handoff to enterprise applications and systems for storage and analysis
Business intelligence and optimized operational outcomes
Fast & efficient way of selling online & fulfilling your Shopify orders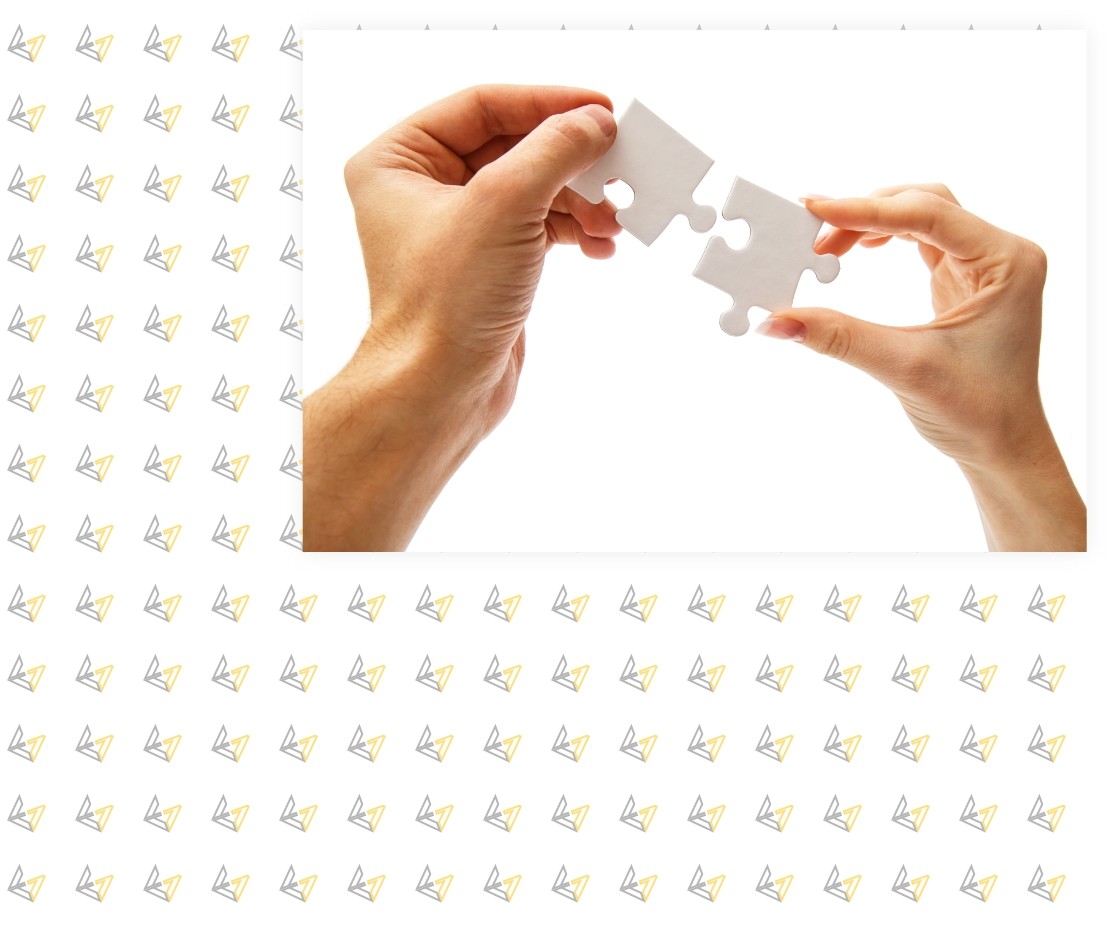 Advanced Warehouse
and Fulfillment
services available now!
With eComGlobus, get access to advanced warehouse and fulfillment services in Singapore, Malaysia, United States and Australia.
API integration With Carriers
eComGlobus is a dedicated supplier of shipping APIs that works with more than 40+ carriers worldwide. eComGlobus, has a number of out-of-the-box integrations with parcel carriers . It helps to integrate with multiple carriers through their APIs and web applications.
Get started with
eComGlobus